AllOptions is Now Providing Dental Insurance Quotes
By: Ryan Attelle
AllOptions is proud to announce that it has now added Dental Insurance Quotes to its line of great products and services.
The purpose of dental insurance, also known as dental plans, is to protect the individual covered by the policy from cost they may incur as related to there dental health. This could be in the form of prevention or due to damage already sustained.
Ryan Attelle Content Manager at AllOptions states that "There are a number of highly beneficial reasons to have dental insurance which is why we are so excited to be adding it to our ever expanding line of products."
It is known that those who have dental insurance can afford to keep up with there oral health. Often times oral health is not placed as a priority especially to those on a tight budget. By finding the right dental insurance individuals and family's alike find they can afford the treatments, surgeries, and checkups that always seemed so far out of reach before.
Dental insurance is also an important safety net to have in case of emergency. Oral hygiene goes far beyond simple cosmetics. It is possible to have accidents that seriously effect your teeth or ailments such as gum disease like
Gingivitis
that need to be treated at once. These treatments can cost thousands and thousands of dollars. This could cost you big time and put a huge strain on your or your family's finances . Dental insurance is simply another layer of protection.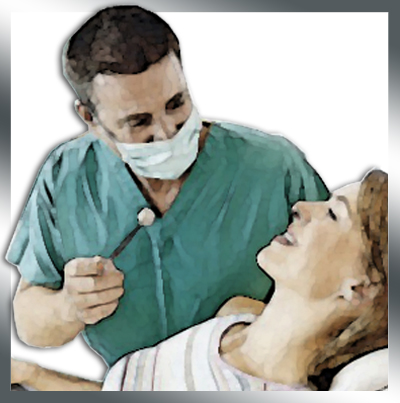 A good dental plan can also help protect your overall heath. Problems with oral hygiene can seriously effect our overall health. Your mouth is a gateway for germs and infections, if your mouth is infected your body will soon follow. In an article published on webMD called
Oral Health: The Mouth-Body Connection
they state that "people with serious gum disease were 40% more likely to have a chronic condition on top of it." Furthermore some dental problems can be extremely painful and cause an individual to miss work, loose sleep and become short tempered. This can be easily be prevented with the aid of dental insurance.
Rian Attelle concluded with "Our oral health is more important than many may realize on the surface, but when look at objectively in not only makes sense financial but it makes scene for overall health as well."
Connect with
Ryan on Google+
or Go Back to
Article Index
Tweet