New Ways to Connect with AllOptions
By: Ryan Attelle
Making sure there customers stay up to date with there new products and services has been a key factor in providing there customers with the best service possible
AllOptions is proud to announce it's expansion into the world of social media. AllOptions has been a premier provider of free, no obligation, online quotes for a variety of industries for over a decade. Since they started other companies have tried providing similar services thus increasing there competition, yet AllOptions remain an industry leader. Making sure there customers stay up to date with there new products and services has been a key factor in this achievement.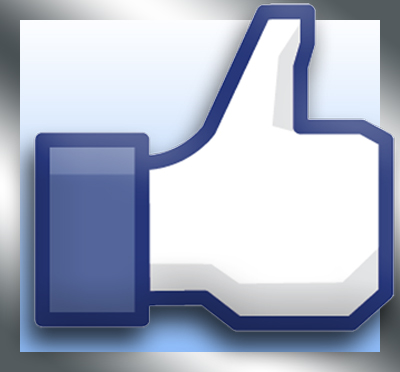 An AllOptions spokesperson had this to say "We want to make it as easy as possible for all of our customers to access new information related to the products and services that concern them. That's why we have expanded our network into the realm of social media. The more places we are, the easier it is to find us." AllOptions has expanded there services to be readily available on three major social media networks. They can be found on
Facebook
,
Twitter
, and
YouTube
.
Ryan Attelle, the Social Media Coordinator added "I'm excited about the effort we have put into our social networking. I think that the best is our
YouTube channel
. It is here we are able to feature new videos outlining the benefits of products and services we are providing. We even have a full length
demo video
that explains the whole process from beginning to end so that our customers, new and old, can get a clear understanding of exactly what it is we do, and how we do it". An AllOptions spokesperson added " The AllOptions
demo video
has been great! Some people are visual learners, so this video has been great in communicating our message".
In all there ever expanding video library is now featuring over 10 informative videos on their
YouTube channel
. Some of these video can also be found on the AllOptions
Facebook page
. There are many great features Facebook provides for companies like AllOptions to reach their customers and fans, the most powerful of which is probably the ability to create Facebook applications. Ryan Attelle states " I love our new Facebook page. We have created an application that people can sign up to receive quotes right on Facebook, so they can conduct business while being social". In fact AllOptions Facebook applications currently allow customers can use the
Business Quotes application
to sign up for Merchant Cash Advance, Invoice Factoring, Equipment Leasing, Business Loans,and Commercial Loans. They are also featuring there
Marketing Quotes application
which provides quotes for SEO services, Web Design, Mailing List, Marketing, Telemarketing, and Advertising Services. Lastly they have developed a
Telecommunication application
which features t1 Connections, Telemarketing, Inbound Call Centers, CRM Solutions, Phone Systems, and Teleconferencing.
Making there products and services available in more places is the best way to cater to all there customers needs, upholding there slogan "One Request, All Options" and that my friends is the AllOptions advantage.
Connect with
Ryan on Google+
or Go Back to
Article Index
Tweet