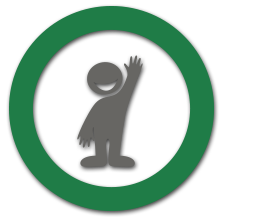 Find A Service
Getting strated is easy. Simply brows our website for the products and services you are looking for. We have organized our services in variouse feilds of industry for you to brows through. Click on any of our main catagories below.
---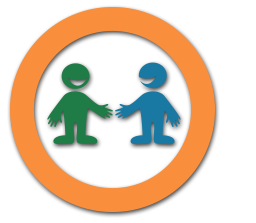 Fill Out Our Form
Once you have found the product or service you are looking for fill out our quick and easy form. We design our questions to systematically find the best service providers for your specific needs. There is never any cost or obligation.
It's 100% Free
Quick and Easy Form
No Obligation
Compaire Prices
Save Time and Money
---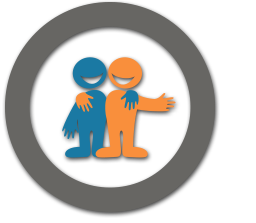 Get Your Quotes
Once the form is complete you should expect to start recieving your quotes in short time. We have positioned our selfs to give you the power because or service providers know they are competing for you business. One simple form, All Options, that my friends is the AllOptions Advantage!
Quick Responce Time
Eleimate unsessiary Searching
Companies Compeating for your Business
Be in Full Controle
Save Time and Money
---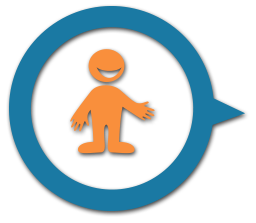 Start Here
Simply fill out the form below and your on your way!