Business Finance Services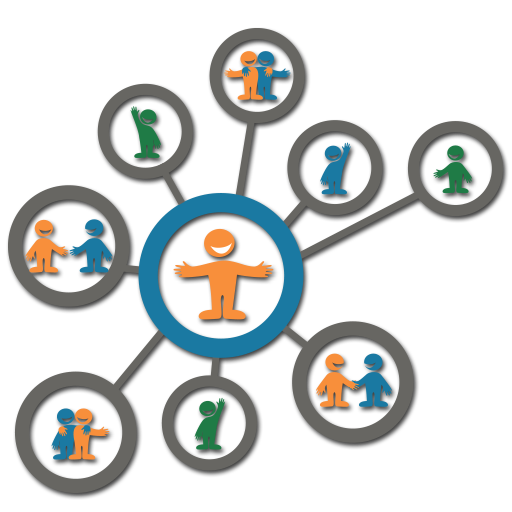 COMPARE Free Rate Quotes
for Business Finance Service!
1: Submit One Quick Form
2: Compare Multiple Offers
3: Make Informed Decisions Saving Time & Money
Business Loans - Commercial Loans - Equipment Leasing - Merchant Cash Advance - Accounts Receivable Financing
Need Help with a quote? Call 1.888.994.0681
---
Take A Good Look At
Business Financing.
With our business finance services you can find everything you need conveniently in one place. Sign up with us and find out if you qualify for a business loan in your area. Having difficulty getting a business loan? That's ok we have a wide range of other financial options like merchant cash advance and equipment leasing.
---
---