Reverse Mortgage Options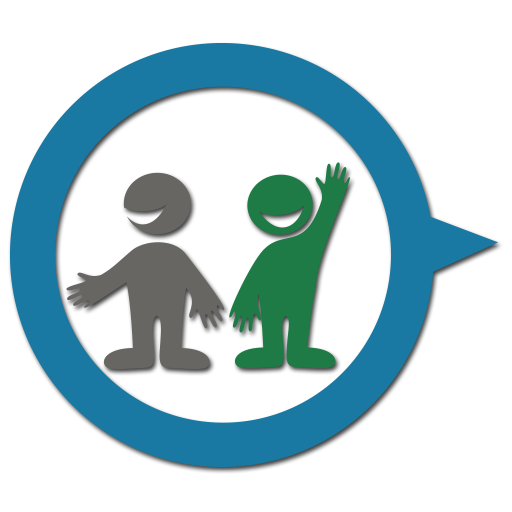 COMPARE Costs, Rates & Options
From Multiple Mortgage Companies!
Need Help with a quote? Call 1.888.994.0681
---
1: Submit One Quick Form
2: Compare Multiple Offers
3: Make Informed Decisions Saving Time & Money
Redistribute Funds in a Variety of Ways - Pay for Existing Debts, Medical Bills, Home Repairs and More - Increase the Household Income - A Simple Safeguard from Foreclosure - Avoid Paying Off, Selling or Moving from Home Untill Passing
---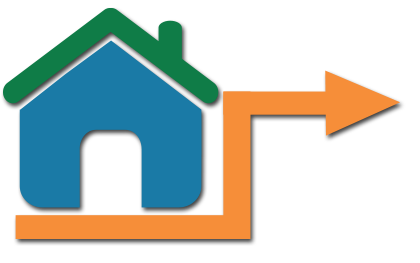 Qualifying for a
Reverse Mortgage
A revers mortgage is a program developed for seniors ages 62 or older that allows these people to get some equity out of there home. The program is one established by the federal government. Essentially the home owner can get money out of there home in a number of different forms. They can get one lump sum, get monthly payments, some sort of credit line, or do a combination of various options.
---
Mortgage Options
Personal Options
---